Doctors at home or home healthcare services can provide a number of benefits to patients, especially those who are unable to leave their homes due to illness, disability, or other factors. It also helps people to save their time by going to a medical facility and waiting for their turn to seek expert medical opinion and healthcare services.
Convenience– Patients can receive medical care in the comfort of their own homes, without having to travel to a hospital or clinic.
Personalized Care-The doctor or healthcare provider can work with the patient and their family members to develop a care plan that meets their unique needs.
Faster Recovery-According to research, patients who receive medical treatment at home may have quicker recovery times and improved outcomes compared to those who receive care in a hospital or clinic.
Cost-effective- Home healthcare services can be cost-effective, as they may eliminate the need for expensive hospital stays or frequent trips to a clinic.
Reduced risk of infection- Patients who receive care at home may have a reduced risk of contracting infections, as they are not exposed to the germs and bacteria that are present in hospitals and clinics.


Mins to Arrive at The Location

Doctor's Consultation & Medical treatment at home
Doctor for Adults and aged person
Doctor for second opinion
Doctor on call along with nursing care
Doctor for IV therapy for antibiotic, Vitamins, Immunotherapy at home
Regular physical evaluation of chronic ill patients by Doctor at home
Doctor for Paediatric ( Newborn to 16 yrs) consultation & treatment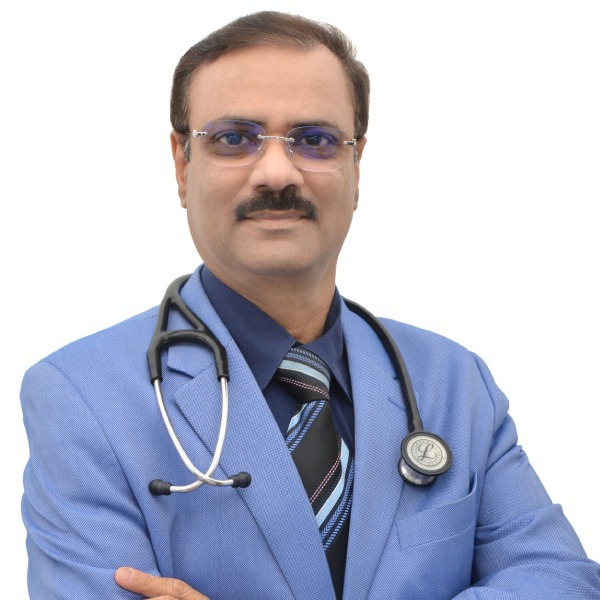 DR. TARUN SHUKLA
Internal Medicine / Pediatrics M.B.B.S. M.D. (Pediatrics)
Languages Spoken:
English, Hindi, Marathi, Gujarati, Urdu Overall experience 34 Yrs
Experience and Expertise
• More than 5000+ consultations at home
• Homecare medical management of acute and chronic medical  condition of all age groups (newborn to elderly)
• Emergency medicine care at home for asthma/ chest pain etc.
• Minor trauma management at home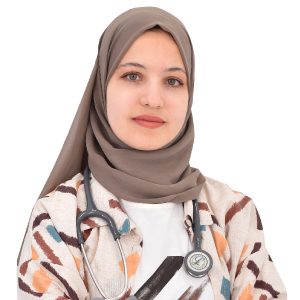 Dr. Fatma Goubaa
Bachelors of Medicine and Surgery ( MBBS)
Languages Spoken:
Arabic, French, English, Urdu 
Experience and Expertise
Providing Home Health Care
Follow-up with elderly patients with chronic diseases
Taking care of newborn health and development milestones 
Experience Our Advanced Healthcare Facilities & Services
Our healthcare products and services are used by eminent hospitals and speciality clinics