We aim to revolutionize the healthcare system of the UAE by introducing population genomics studies. Population genomics is a rapidly evolving field that explores the genetic diversity of populations and its impact on human health. By analyzing the genetic makeup of entire populations, population genomics sheds light on the complex interplay between genetics, the environment, and disease. By examining genetic variations across populations, we can identify genetic factors unique to certain ethnic groups and explore the underlying biology of diseases that disproportionately affect specific populations.
Population genomics has the potential to transform our approach to disease prevention and treatment by providing a more accurate understanding of disease risks and tailored treatment strategies. By identifying genetic variations associated with specific diseases, we can develop targeted interventions that are more effective and reduce the risk of adverse events. Population genomics can reveal new drug targets and therapies that are more effective in specific populations.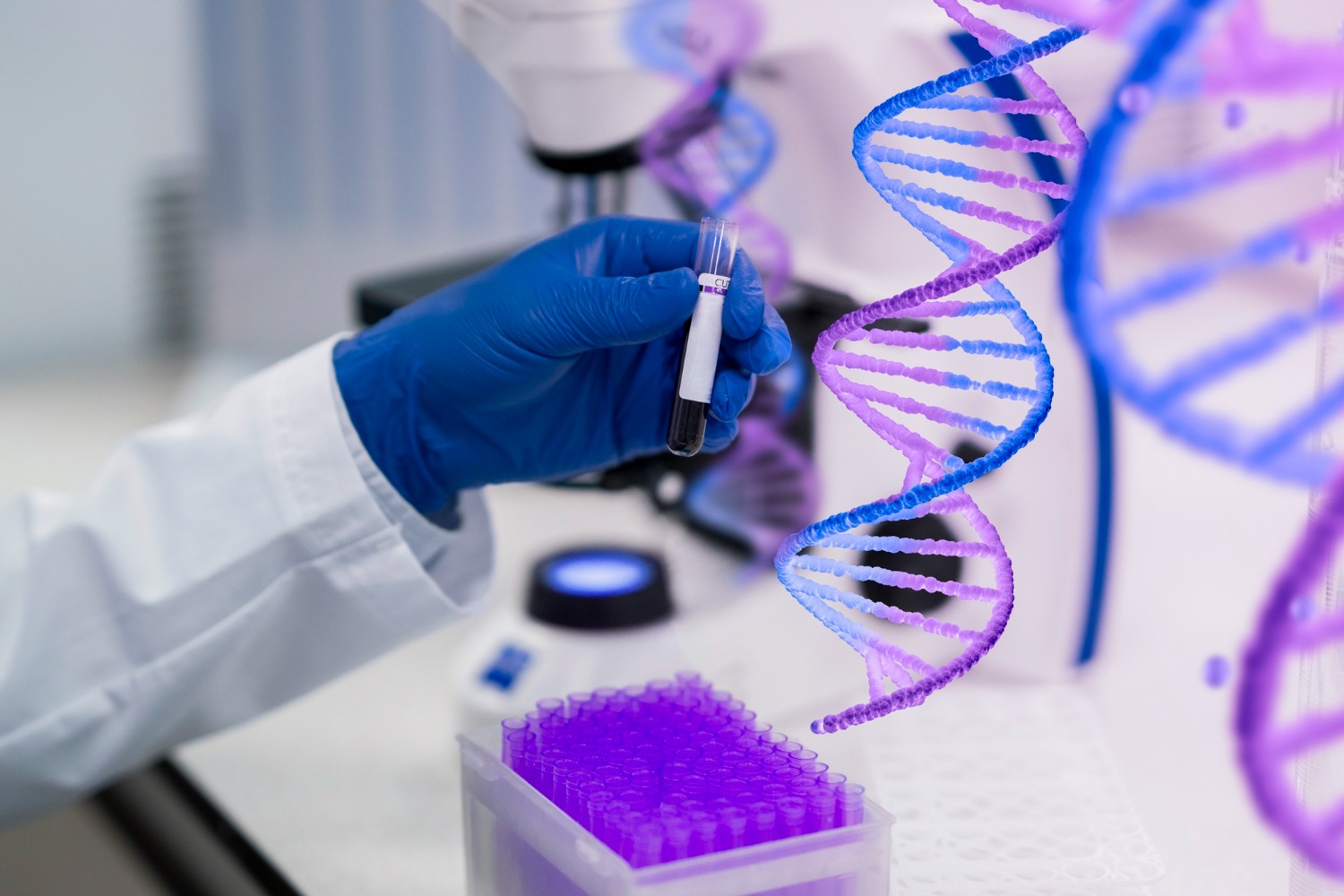 In addition to its significance in healthcare, population genomics has implications in fields such as evolutionary biology, conservation genetics, and anthropology. By studying the genetic makeup of different populations, we can explore the history of human migration and evolution and gain insights into the ways in which populations have adapted to different environments.
The rapid advancement of population genomics technology is generating unprecedented amounts of data, enabling researchers to study large and diverse populations and explore the genetic basis of complex diseases. As we continue to unravel the complexities of the human genome, population genomics will continue to be a crucial tool in understanding the biology of diseases, improving health outcomes, and enhancing our understanding of human history and evolution. After all, these are Your Genes, Your Story, Your Future!
Experience Our Advanced Healthcare Facilities & Services
Our healthcare products and services are used by eminent hospitals and speciality clinics