Welcome to Lifenity, a premier healthcare service provider in Dubai that offers top-quality health and wellness services for all age groups, from neonates to the elderly. Our experienced healthcare professionals use state-of-the-art technology to diagnose and treat your loved ones' ailments accurately, ensuring that they receive the highest level of comfort and personalized care at their doorstep, whether at home or work.
At Lifenity, we aim to improve the quality of life for our patients by helping them make informed decisions about their health care. We offer home healthcare services to a range of age groups, from neonates to elderly people. We offer care to women before and during their childbearing time, and we offer care to patients post-surgery and post-operation. We offer preventative healthcare services like pediatric on-call, prenatal care, a lab at home, PCR at home, and vaccination at home. We also promote curative services like doctor-on-call, home nursing, IV infusions, post-operative care, and physiotherapy. Our range of services includes palliative care, like elderly care.
Since our inception in 2012, we have collaborated with hospitals and healthcare institutions to equip them with ancillary support and high-tech solutions to overcome service shortcomings while keeping their primary focus on treating patients. This synergy has made us one of the leading healthcare service providers in the UAE.
At Lifenity, we strive to create trust among healthcare professionals and patients by being transparent about our healthcare systems. We communicate clearly about potential healthcare risks so that our patients can feel secure. We understand that they need to feel safe and comforted, and we operate with the highest level of collaboration among our healthcare professionals to offer the best possible solutions for our patients.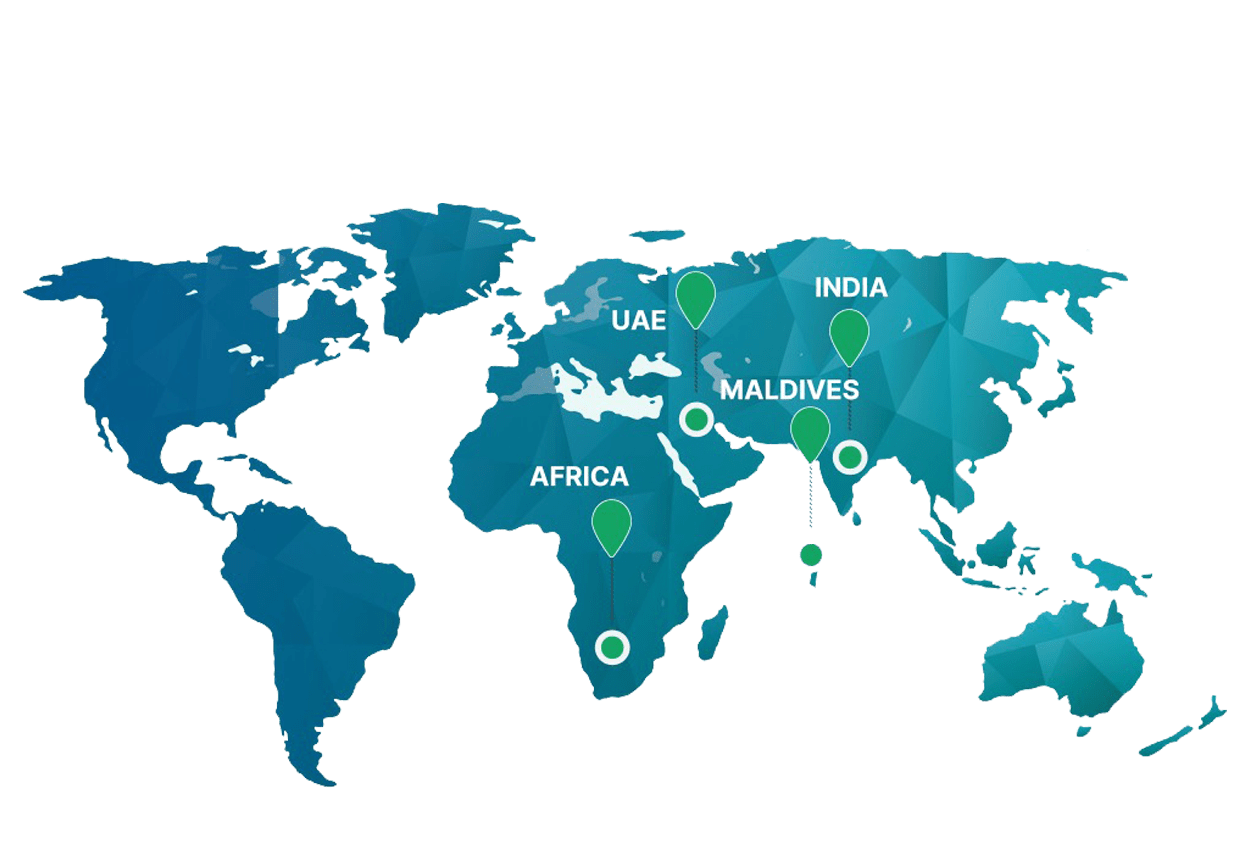 Doctor on call
Pediatric on call
Elderly care
Nursing at home
Medical Treatment
Prenatal Care
Lab at home
Wellness Packages
IV infusions
PCR at Home
Physiotherapy
Post Operative Care
Vaccination
Long Term Care
Government Health Facility served



Sickle Cell Anemia & Thalassemia Patients

Industrial Worker Screening

Lifenity is poised as a leading provider in the field of diagnostic and healthcare solutions across Dubai, UAE.
We have expertise in mass screening, diagnostic and healthcare analytics which are used by eminent hospitals, healthcare professionals and government bodies.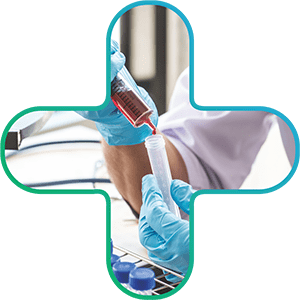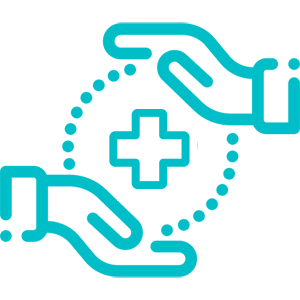 To make quality & affordable healthcare services available to all citizens across Dubai, UAE.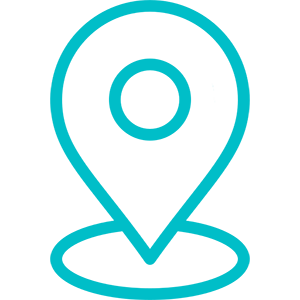 Our reach across Dubai, UAE in collaboration with UAE largest healthcare PSUs.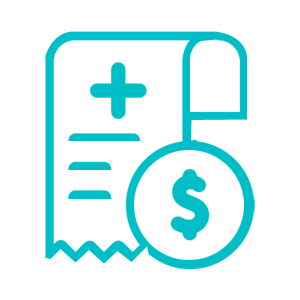 Our Innovative health technology reduces per capita medical expenditure.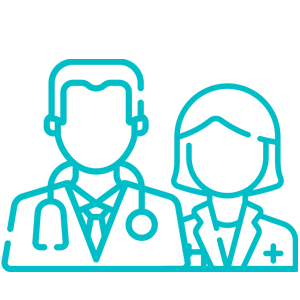 Our expert doctors, healthcare specialists, deliver quality services & focus on patient care.
Experience Our Advanced Healthcare Facilities & Services
Our healthcare products and services are used by eminent hospitals and speciality clinics