Providing Companionship to the patients,
helps them stay in good mental health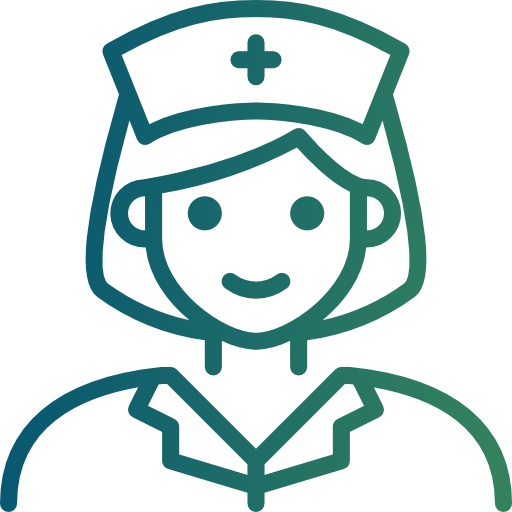 Healthcare and homecare together are a powerful synergy that can accelerate the healing of patients. In treating patients, treatments and medications are essential since they cure them from within. Home nursing is not only good for the patient's speedy recovery but also for the family, as it gives the convenience of chaos-free caregiving, which can be achieved only at home without the hassles of frequent hospital visits and short visiting hours.
At Lifenity, we know and understand your need for care and companionship during hard times, hence, we have started delivering that care at your home. We have well-trained nursing staff that will take care of your every need and are committed to making their patient's lives better. Patients can be in the comfort of their homes, surrounded by their loved ones, and experience the world-class caregiving experience in Dubai.
The home nursing services that we provide are customized and made for elderly care, post-surgery care, mothers with newborn babies, people with disabilities or chronic health issues, and anyone who needs the care to heal.
Our highly trained nursing staff is experienced in providing and monitoring treatments to patients, ensuring they are not open to infections and affected by post-disease traumas.
Why do you need home care nursing?
The benefits and satisfaction of home care nursing services are enormous, as they cover both the physical and mental aspects of things. 
Our nursing staff is trained to give you personalized services that suits your comfort. Also, your timely medication is our primary responsibility.
We work as a team and plot a care plan based on your assessment and coordination with your doctor. Based on that, we decide on a treatment and medication plan for you.
We provide home care nursing services that regulate medications and treatments and keep track of health conditions continuously.
Home care Nursing is suitable for the total well-being of a person.
It sets Patients free from the hospital's atmosphere.
The mental and physical well-being of a person being with the family.
Chaos-free care helps individuals focus completely on their own well-being.
Benefits of Home Nursing
The nursing staff helps their patients with the following:
Helping individuals with their hygiene, cleaning, and carrying out other life-essential activities.
Providing companionship to the patients, helps them stay in good mental health.
Providing patients with information that is useful for them and their health.
Conducting physical examinations, providing diagnosis, and regulating medications.

Compassionate care 24/7

.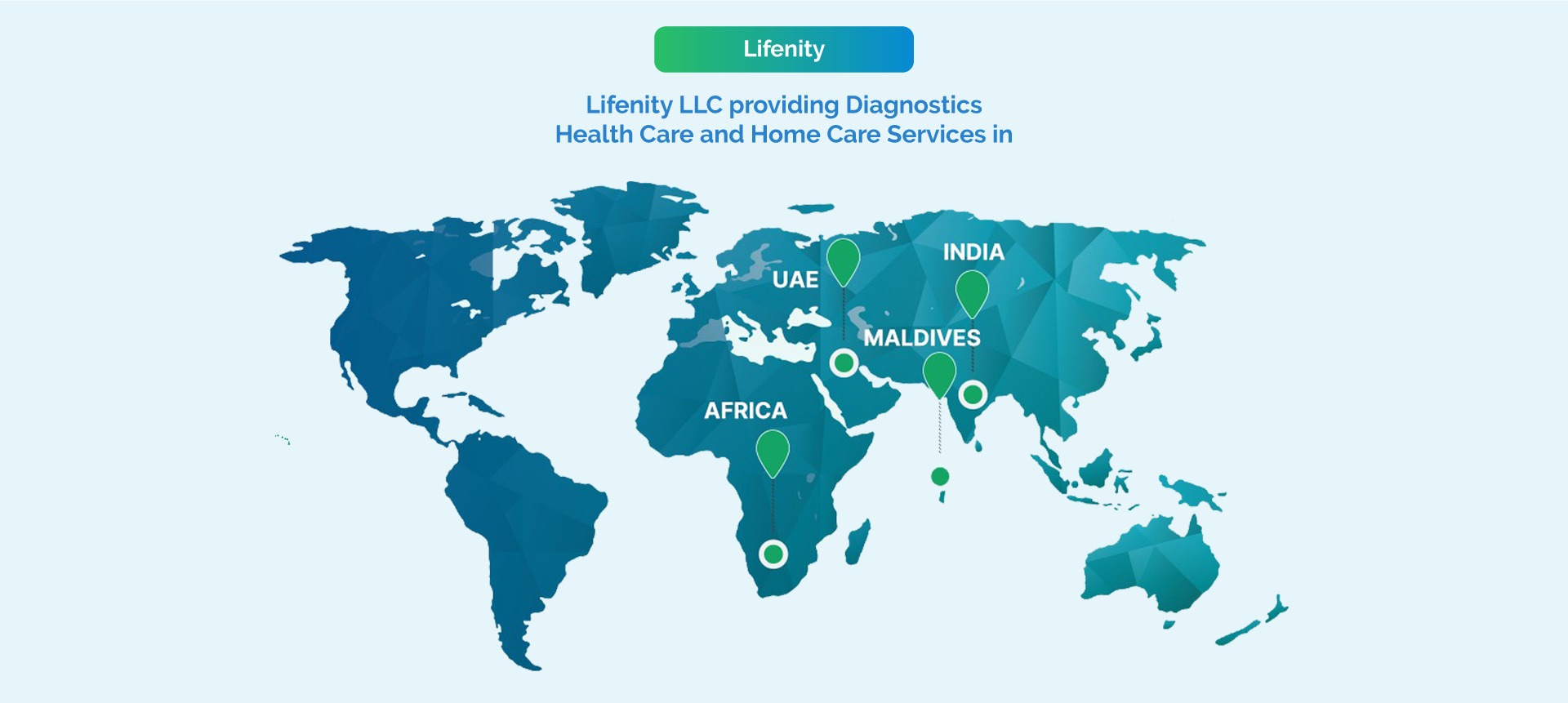 Experience Our Advanced Healthcare Facilities & Services
Our healthcare products and services are used by eminent hospitals and speciality clinics