Offering newer insights into your genome for the diagnosis and treatment of diseases.
Genome Wide Association Studies (GWAS):
Genome-wide association studies (GWAS) are rapidly advancing the field of genetics, allowing us to uncover the complex interplay between genes and disease using advanced technologies. Array-based techniques, such as Illumina bead arrays, are widely used in GWAS to analyze hundreds of thousands of genetic variants across the entire genome with high accuracy in less time. These platforms offer unprecedented scalability, making it possible to perform large-scale population studies to identify genetic associations with a range of diseases and traits. GWAS allows us to compare genetic variations across diverse populations, providing critical insights into the underlying biology of the disease.  These studies examined the entire set of DNA or genome of a large group of individuals, searching for small variations known as single nucleotide polymorphisms (SNPs). With the ability to analyze hundreds or thousands of SNPs simultaneously, scientists can identify those that occur more frequently in individuals with a particular disease, thereby illuminating potential genetic associations. This approach offers a promising way to study complex, common diseases in which multiple genetic variations contribute to an individual's risk, such as diabetes, heart disease, Parkinson's disease, and Crohn's disease. Additionally, SNPs can reveal an individual's response to certain drugs and susceptibility to environmental toxins. Modern day GWAS technologies will likely reveal additional SNPs associated with chronic diseases and drug effects, providing critical insights into disease mechanisms and potential therapeutic targets. Using GWAS, we can uncover novel disease mechanisms and potential therapeutic targets, ultimately leading to better health outcomes for patients. As GWAS technologies continue to evolve and become more sophisticated, we can look forward to exciting new discoveries in the field of genetics.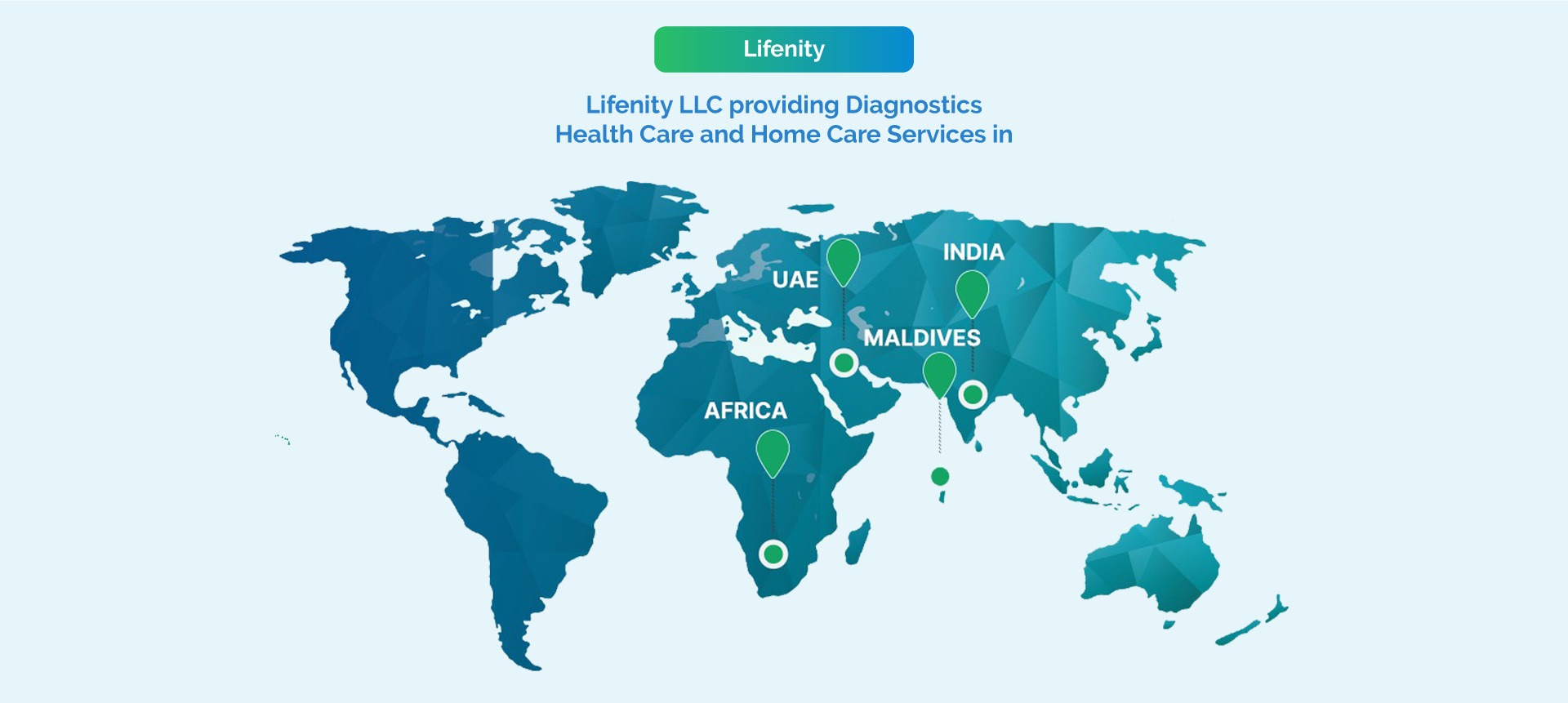 Experience Our Advanced Healthcare Facilities & Services
Our healthcare products and services are used by eminent hospitals and speciality clinics