"Without laboratories men of science are
soldiers without arms"- LOUIS PASTEUR
At Lifenity Genomic Laboratory DMCC, we strive to provide arms and support to enhance your healthcare experience. As healthcare services have improved tremendously in recent years, we are deeply committed to utilizing the latest advancements in the field of genetics to help diagnose life-threatening diseases and health issues, ultimately enabling individuals to enjoy a healthier life. Our unwavering dedication to excellence and innovation is a testament to our commitment to helping individuals across the globe achieve optimal health and wellbeing.
Our team of experts aims for accuracy in disease diagnosis, and we attain precision in our diagnostic operations by utilizing the most advanced technology and cutting-edge testing equipment. We intend to be a model laboratory known for its high efficiency, clinical excellence, professionalism, and most significantly, for being a one-stop shop for advanced pathological examinations. Our strength comes from our use of sophisticated technology, and our labs are outfitted with molecular equipment for all modern-day genomic testing needs.
We are proud to offer the best genomic diagnostic services in the entire UAE through our highly advanced testing laboratory. With our commitment to providing reliable and accurate results, we strive to be a trusted resource for patients, healthcare providers, and the scientific community.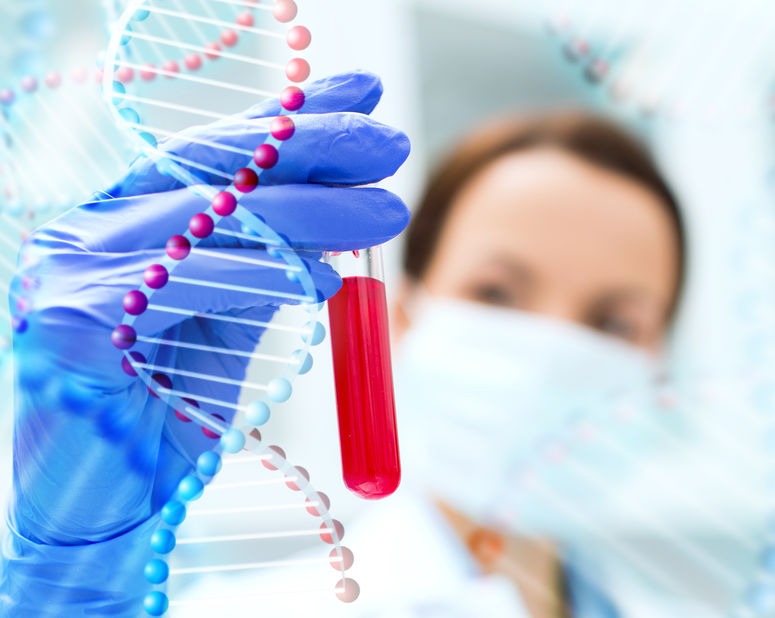 Experience Our Advanced Healthcare Facilities & Services
Our healthcare products and services are used by eminent hospitals and speciality clinics