Physiotherapy helps you have a full range of motion in your daily activities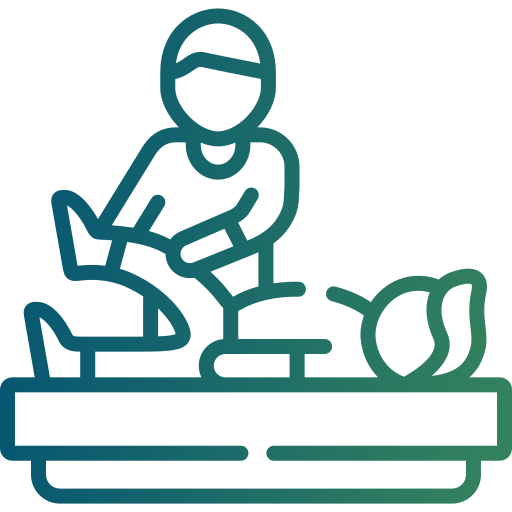 Experience the best Physiotherapy at home, helps you have a full range of motion in your daily activities, which allows you to regain your full range of motion in your daily activities. Physiotherapy helps with pain management, cures cardiopulmonary conditions, and treats neurological disorders. Physiotherapy helps you recover from injuries, accidents, surgeries, and operations.
Our physiotherapists help you restore the optimum functioning of your body after injury or illness by diagnosing and preventing illness and disability. They also provide manual therapy, education, and advice to our patients. Our therapy provides you with solutions to diseases, disorders, weight gain problems, aging, and environmental factors. Our trained physiotherapists use advanced stimulating physiotherapy devices, manipulate joints, improve posture, stretch muscles, and make patients exercise a certain way.
Physiotherapy in Dubai with our expert physiotherapists helps you get rid of painkillers using exercise and massage techniques, making your body parts work at an optimum level, recover from a stroke by improving balance and movement, recover from fractures and muscle spasms, and helping you reduce diabetes and maintain blood sugar levels with the exercise they perform.
Why should I choose Lifenity's physiotherapy at home?
24 X 7 assistance from our expert physiotherapists.
Customized exercise and massage plan for you.
Access to physiotherapy from the comfort of your home.
Visible Results like improved strength, enhanced flexibility, full range of motion, and recovery from surgery and injury.
Emotional, and mental support from our team for better results.
Experience the difference that Lifenity's home healthcare services can make in your life. Contact us today!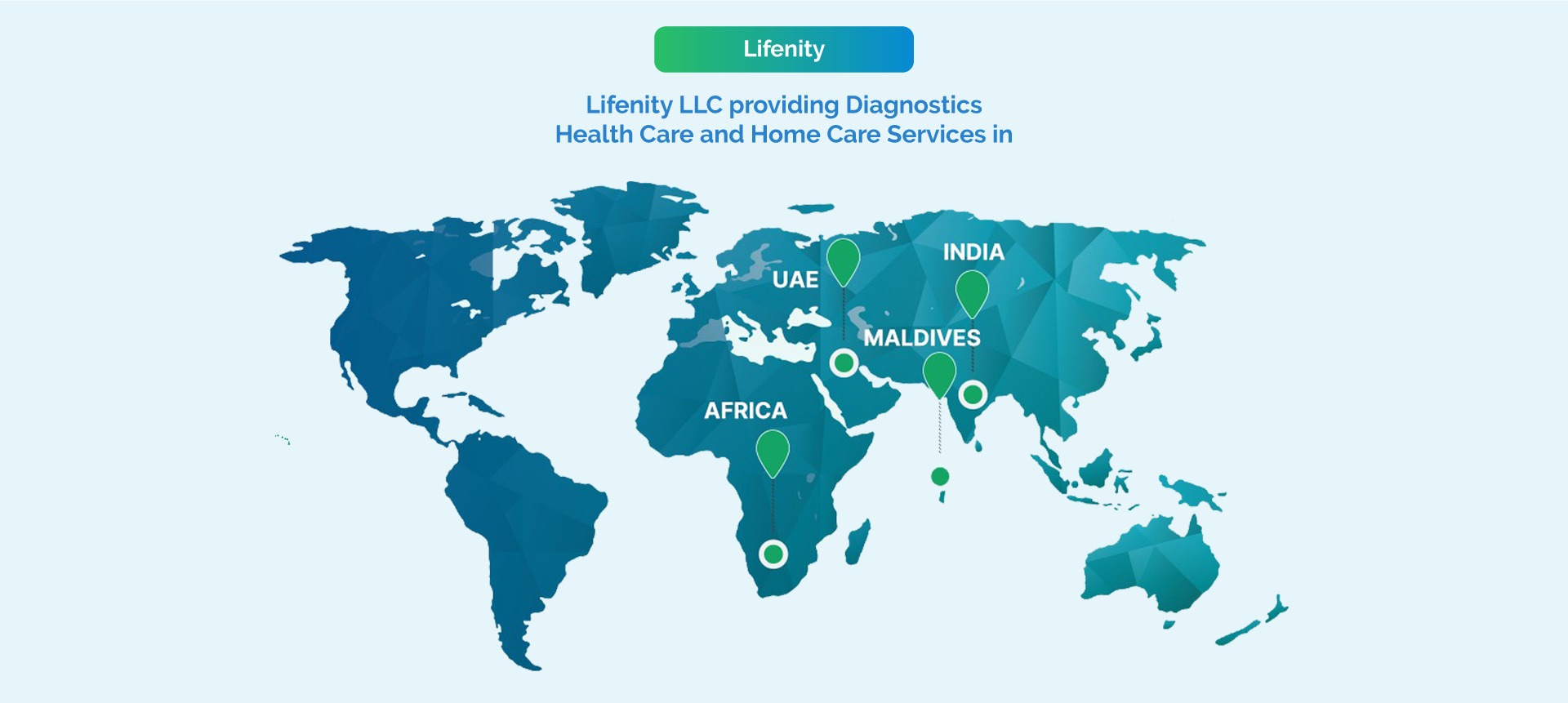 Experience Our Advanced Healthcare Facilities & Services
Our healthcare products and services are used by eminent hospitals and speciality clinics