Your self-reliability is just a click away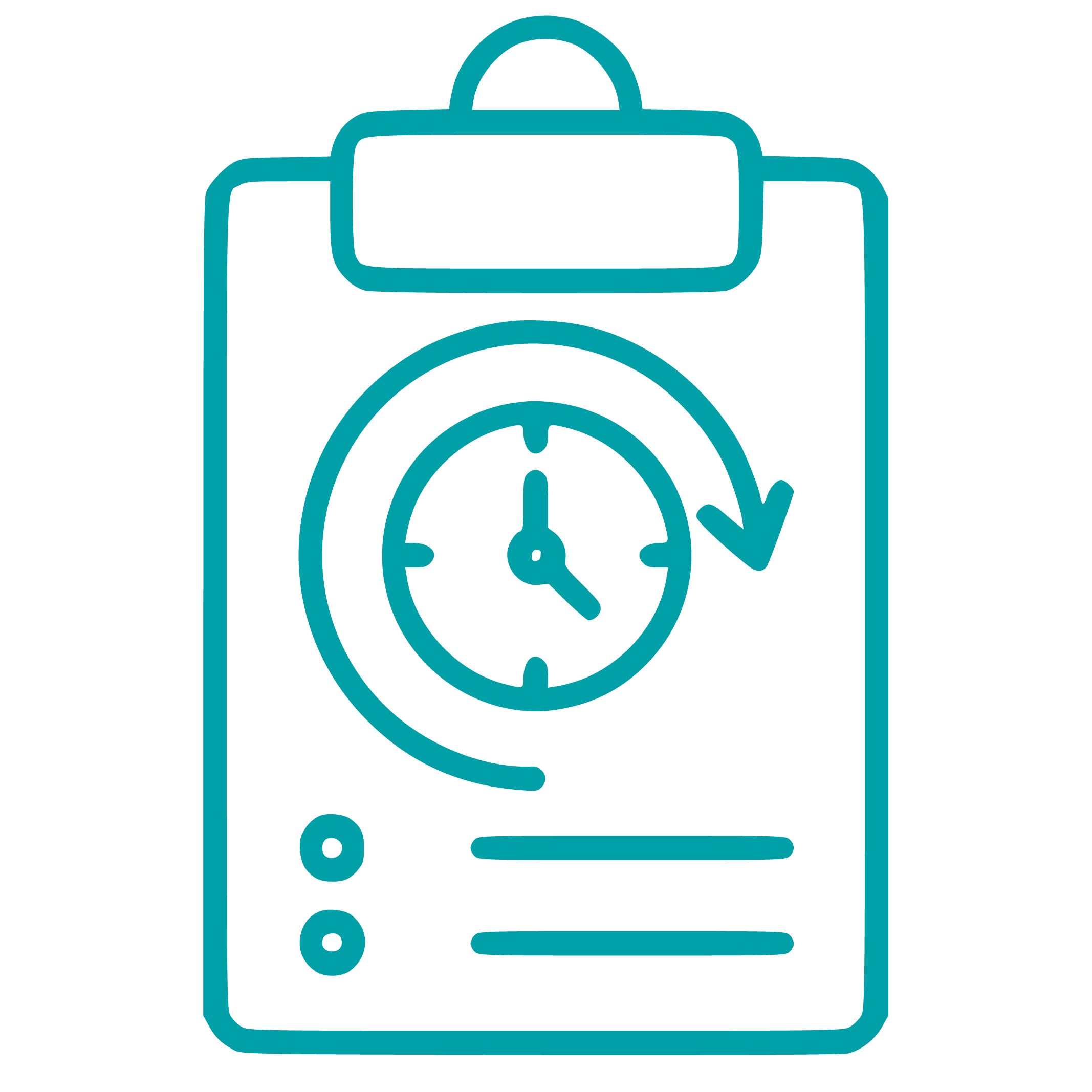 At Lifenity, we aim to provide support to individuals who are unable to perform daily activities due to disabilities, chronic health issues, disorders, illness, and other health conditions. With our assistance, we aim to support them with daily activities and make patient life comfortable.
Our long term care activities involve helping our patients with daily activities like dressing, grooming, medication management, eating, and hygiene management. We have a tailored solution for all your needs that will make you self-sufficient and independent.
The benefits of long-term care services are immense with Lifenity, which includes enhanced quality of life for the patient due to a boosted sense of dignity and self-reliance. Also, patients get to experience professional caregiving, which gives them emotional support and prevents them from feeling isolated.
At Lifenity, we provide a range of caregiving services under long-term care, which includes skilled nursing services, assisted living for the disabled and ill, and postoperative patients.
 We provide patients with home nursing, home physiotherapy, and assistance with daily activities.
In case of an emergency, we have a doctor on call to evaluate and treat a sick patient at home.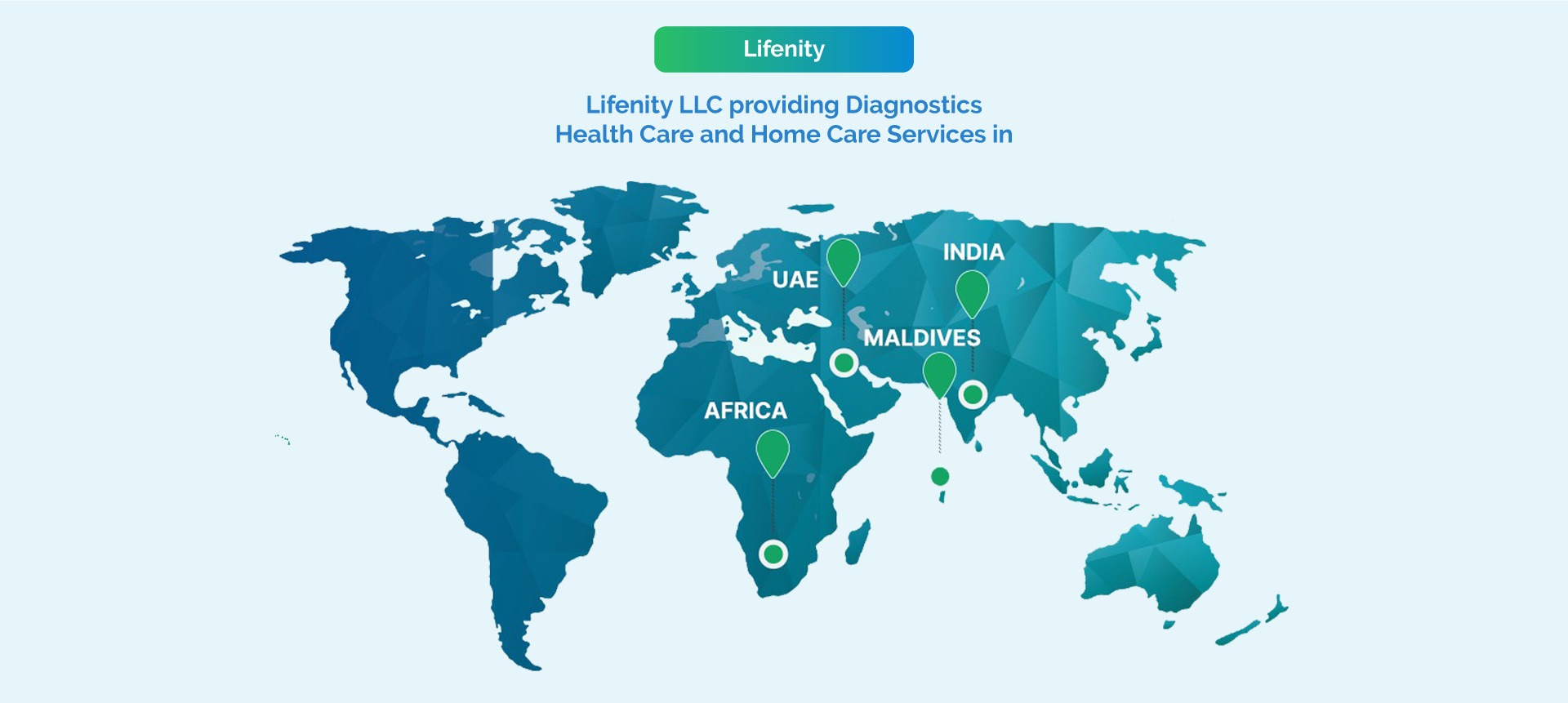 Experience Our Advanced Healthcare Facilities & Services
Our healthcare products and services are used by eminent hospitals and speciality clinics