Obstetrics and Gynaecology
Empowering Women: Providing accurate and dependable results for all gynecological problems.
Obstetrics and Gynaecology
Genetic technology is continuously evolving, delivering better, safer, and more sensitive methods of prenatal and postnatal diagnosis of genetic diseases. These advancements have had a significant impact on how prenatal services are provided to women and their families. A genetic condition diagnosis not only enables disease-specific care options but also has ramifications for the affected individual's entire family. We provide prenatal testing to detect chromosomal abnormalities, genetic disorders, and certain infectious diseases in developing fetuses. We offer a variety of services accompanied by advanced technologies such as carrier screening to identify individuals who carry a genetic variant associated with a specific condition and are at risk of passing it on to their offspring, recurrent pregnancy loss to identify genetic causes of repeated miscarriages, and non-invasive prenatal testing (NIPT) to screen for chromosomal abnormalities such as Down syndrome in a developing fetus using a blood sample from the mother.
By focusing on the exome, which comprises only approximately 1-2% of the entire genome, exome sequencing can provide an efficient method for identifying genetic variations that may be relevant to a particular disease or condition. NGS is a term used to describe various high-throughput sequencing technologies that allow for rapid and simultaneous sequencing of millions of DNA fragments, making it possible to sequence entire genomes, exomes, or specific regions of interest. NGS has allowed for faster and more comprehensive testing, which has had a significant impact in the field of precision medicine. NGS has revolutionized the field of rare genetic disease diagnosis, allowing quicker and more thorough results.
Our diagnostic lab act as an indispensable tool in gynaecology, assisting doctors and patients in understanding and managing a wide range of reproductive health conditions. We take pride in providing accurate and dependable test results for a variety of gynaecological problems, for example- identification of individuals who are at an increased risk of developing certain types of gynaecological cancer due to inherited genetic mutations. Once the underlying condition is addressed, personalized medicine can be provided to tailor treatment to the specific genetic makeup of a patient with gynaecological disorders.
Genetic counselling is often provided to help patients understand the implications of test results and make informed decisions about their pregnancy.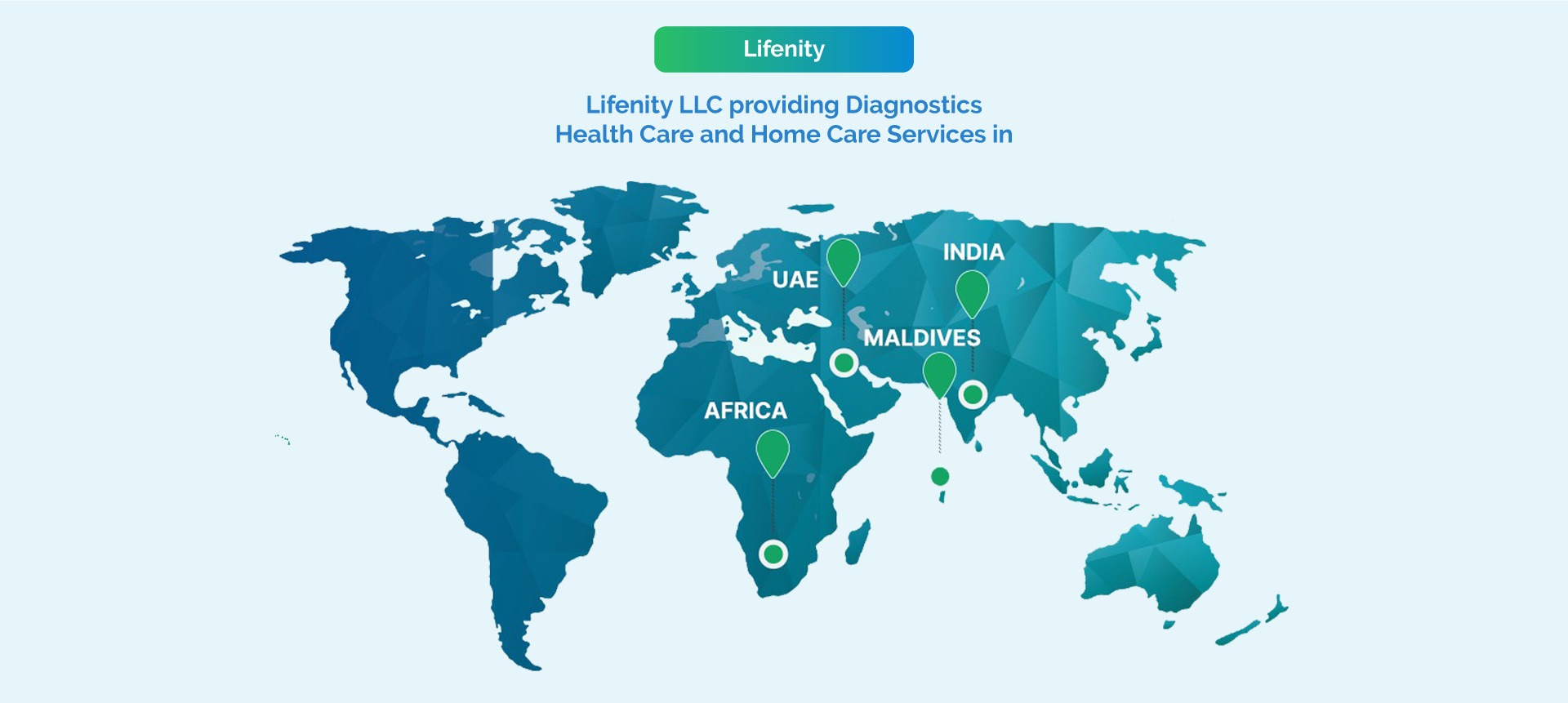 Experience Our Advanced Healthcare Facilities & Services
Our healthcare products and services are used by eminent hospitals and speciality clinics