Ensure your loved ones receive quality care
Best Elderly Care in Dubai
We empower your loved ones by providing them with care, empathy, and a sense of belonging. An individual's independence is eroded as they age; it can be physical, emotional, or mental. It is challenging for an individual and their family as well. The condition worsens in case of disorder. Support for elderly people is important, as family members may not always be available to provide physical and emotional support due to work commitments they have.
At Lifenity, we provide the best elderly care in Dubai. Our staff is trained to be attentive to their patient's needs. Our caregiving staff is DHA-certified, and we ensure the delivery of the best quality services to our patients.
Why Lifenity's Elderly care?
We provide geriatric medicines for elderly people.
We offer specialized medical services and remedies to assist patients in their overall healing. The course of medicine is designed to optimize the functionality of the patient.
Therapies and treatments to bring their life back to normal.
At Lifenity, we offer therapies to patients that help them, to cure fully and function normally to lead a life pre-disease condition. This help can be physical, mental, or emotional. We try to bring their social life back on track as well and help them express themselves better with speech therapy.
We offer Nutritional support. It's not easy for patients to heal post-disorder with normal food; they need supplements and nutritional support to cure and for their bodies to refill the deficit of nutrition. We suggest our patients follow special diet plans to help their recovery go faster.
We keep our patients under observation post-recovery.
We check in on our patients to see how they are doing in terms of cognitive and physical recovery. Elderly people are at high risk of falling after treatment, but our medications and nutrition make sure that there's no physical harm to patients post-recovery due to falls.
We offer palliative care to the elderly. We work on offering palliative care to our patients to prevent them from developing serious illnesses.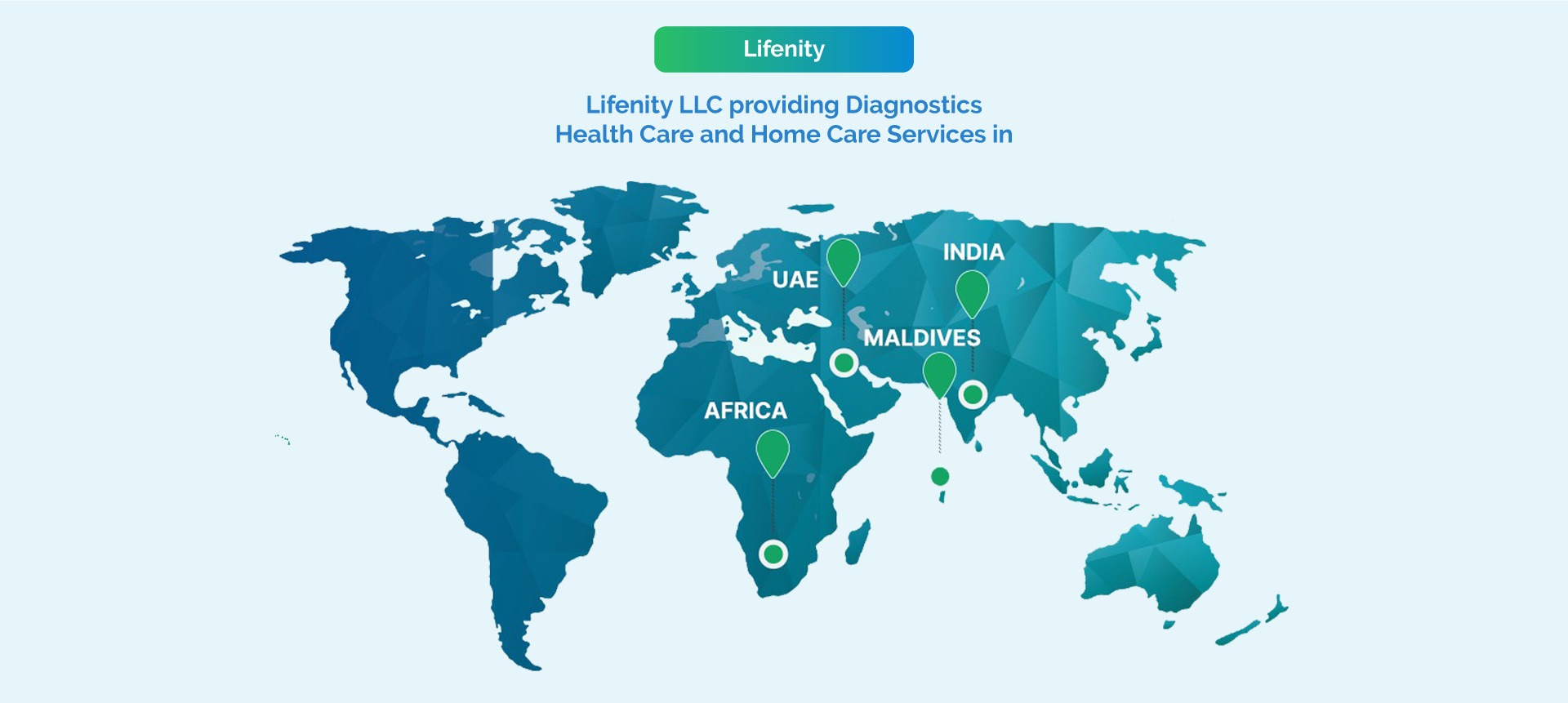 Experience Our Advanced Healthcare Facilities & Services
Our healthcare products and services are used by eminent hospitals and speciality clinics