Count on us to provide your child with Homely
child care service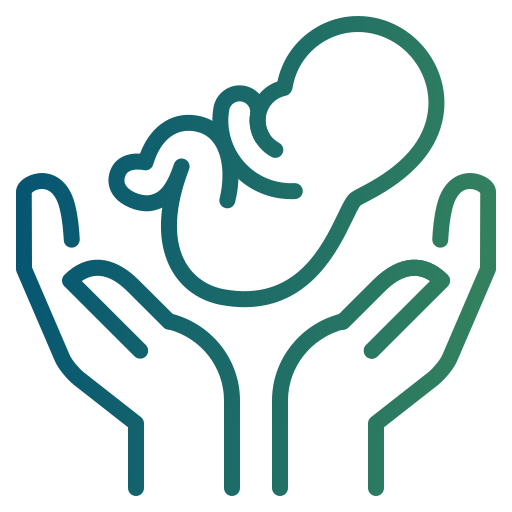 A child's earliest care plays a vital role in the development of their brain and personality in the later stages of their life. And, these early impressions are formed by the care the child receives in their early life. We lay the base of your child's development for later life stages, by providing child care at home with the best care they need.
If your child is having acute illness or a chronic medical condition, a doctor – an expert in pediatric medical healthcare can visit your home and provide medical treatment in the comfort of your home.
Common acute illness requires urgent medical examination, diagnosis, laboratory evaluation & immediate treatment at home.
Acute conditions:
High fever
Severe cough and cold
Breathlessness
Vomiting and dehydration
Diarrhoea
Sudden earache or toothache
Urinary tract infection
Treatment for minor cut injury
Chronic medical conditions:
Asthma /bronchiolitis
Allergies
ADHD
Growth delay
Child Care Services at Home
Acute illness can be treated by suppositories / IV / IM injections
Count on us to provide your child with homely childcare services!
Specialized pediatric care is just a call away, dedicated to the well-being of your little ones with compassion and expertise. Explore our array of home healthcare services, including Doctor on Call, Home Nursing, and more.
Experience Our Advanced Healthcare Facilities & Services
Our healthcare products and services are used by eminent hospitals and speciality clinics