Your post-injury healing is our primary duty
Patients need care after surgeries and operations to heal well and rule out complications that they may face post-surgery. Our Post operative care at home helps patients reduce wound complications by delivering oxygen to wounds with our techniques, which prevent bacterial infection and accelerate wound healing.
Post operative care assists you in dealing with surgical side effects such as nausea, vomiting, sore throat, restlessness, thirst, constipation, and flatulence. Our treatments prevent you from experiencing the post-operative dilemma.
With our post-operative care, we help you be prepared for the path ahead of surgery, both mentally and physically. It can help you with major surgeries like knee replacement surgery, total hip replacement, and brain surgeries. Physiotherapists work with patients to enhance their physical abilities, and coordination among all the body parts and regain their abilities back.
Why choose post operative care?
Reduces the chances of infection, due to proper care of the wounds and incisions.
It promotes discharge planning and health.

It helps to manage and reduce pain

.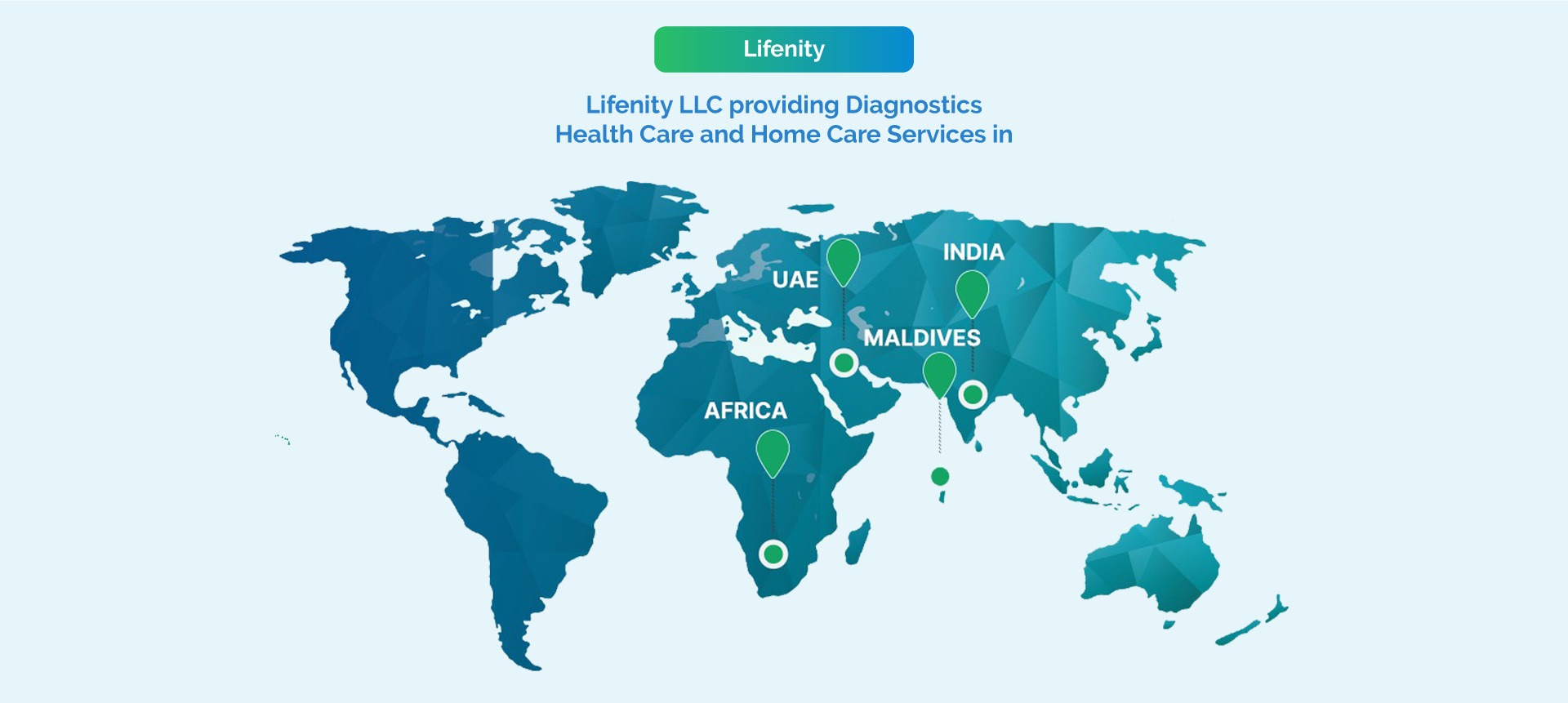 Experience Our Advanced Healthcare Facilities & Services
Our healthcare products and services are used by eminent hospitals and speciality clinics