Dr. Fatma Goubaa
General Practitioner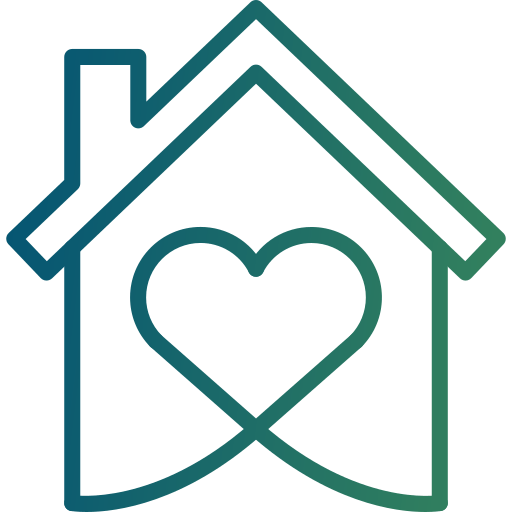 Home healthcare is the future of medicine, and we take pride in being one of the pioneering home healthcare services in Dubai and making home healthcare in Dubai accessible to most citizens (Emiratis & ex-pats).
On telephonic request, our network of top-notch doctors and nurses is dedicated to providing you with the best care by visiting your place of residence or hotel room and attending to your needs. Rest assured, we are always just a phone call away with our 24/7 emergency care line.
We provide our service to a wide range of people, including everyone from seniors to children. We are here to help you and your loved ones get through any kind of illness. We provide a warm, compassionate environment that makes our patients comfortable, which makes us among the top healthcare providers near you.
We have highly-experienced staff trained in providing care that eases distress and makes you feel cared for. These humane qualities make us the best home care clinic near you. Your betterment and well-being motivate us to be the best. We don't just treat symptoms. We treat our patients with evidence-based treatment, which involve advance scientific approach in treatment and technique.
We deliver the highest standard of medical support for your health through expert and licensed medical professionals – doctors & nurses. We have our doctors on call & medical specialists, working round-the-clock. Reach out to us, at our emergency helpline at +971 800 54 25. With our home healthcare services in Dubai, we aim to minimise your travel efforts, as travelling can be painful with poor health. We have installed flexible systems to take care of our patient's health.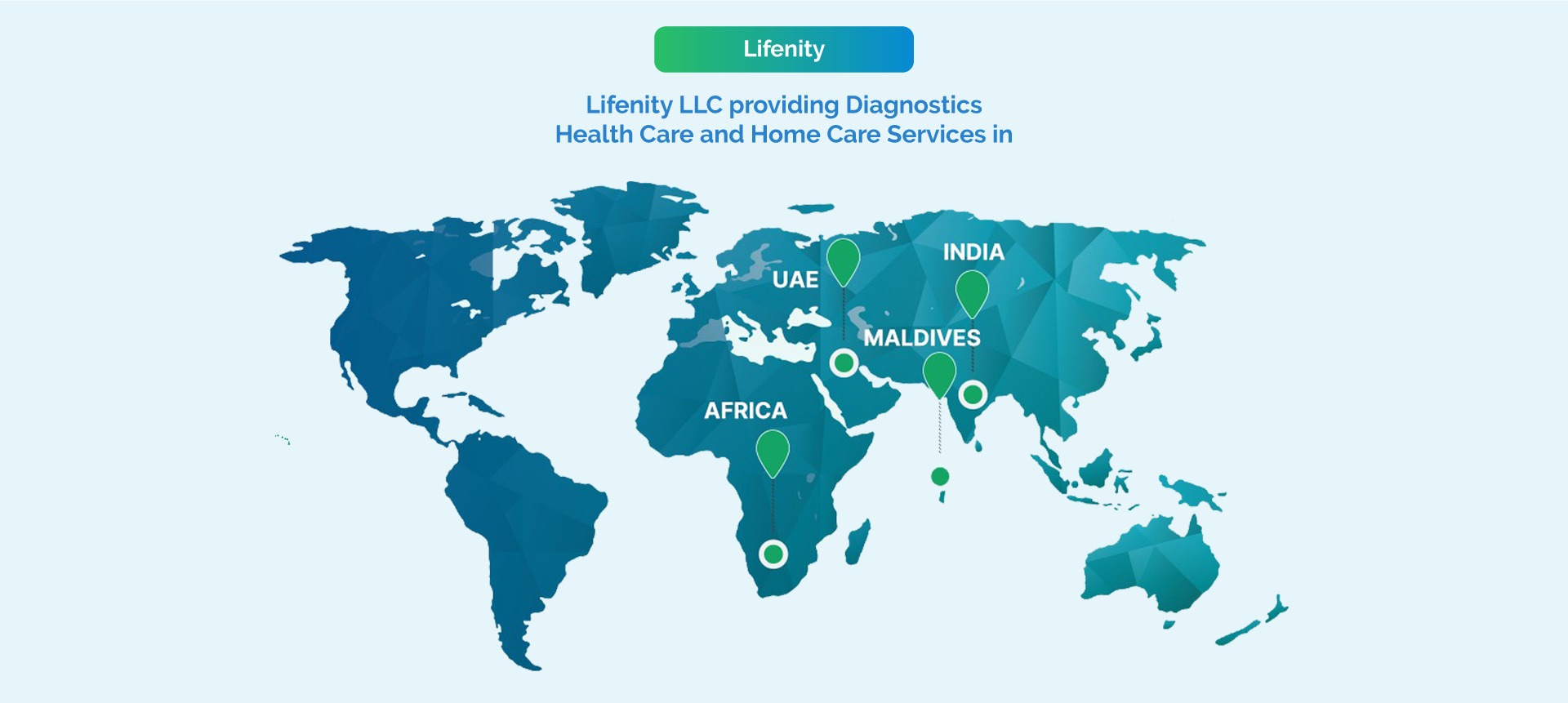 Experience Our Advanced Healthcare Facilities & Services
Our healthcare products and services are used by eminent hospitals and speciality clinics