Next Generation Sequencing (NGS)
Get customized medicines and treatments through a faster and more accurate diagnosis of your genes
Next Generation Sequencing (NGS)
The future of genetic testing is based on NGS. Next Generation Sequencing (NGS) has revolutionized the field of genetics and has become an indispensable tool in the modern genetic laboratory. NGS allows high-throughput sequencing of entire genomes, transcriptomes, and epigenomes, leading to new insights into the underlying mechanisms of genetic diseases and genetic diversity. By providing access to vast amounts of genetic information, NGS has enabled faster and more accurate diagnosis of genetic disorders and has opened up new avenues for personalized medicine. Furthermore, NGS has played a critical role in the discovery of new genes and mutations associated with a wide range of diseases.
The mapping of the molecular genetic landscape using NGS has resulted in the identification of numerous lesions that can be targeted by small-molecule inhibitors, which are now being produced and tested in clinical studies. The widespread use of next-generation sequencing-based cancer diagnostics in clinical laboratories has emphasized the need and possible benefits of standardizing the interpretation and reporting of molecular results across laboratories. Personalized cancer therapy is a treatment method based on the capacity to anticipate which patients will respond best to specific cancer medications. This method is based on the notion that tumour biomarkers are linked to patient prognosis and tumour response to therapy. Furthermore, patient genetic variables can be linked to drug metabolism, response, and toxicity. Customized tumour genetic profiles, tumour disease site, and other patient features may then be used to determine the most individualized treatment approach.
NGS technology continues to advance and is poised to have an even greater impact on the field of genetics, driving new breakthroughs and helping to improve human health and well-being.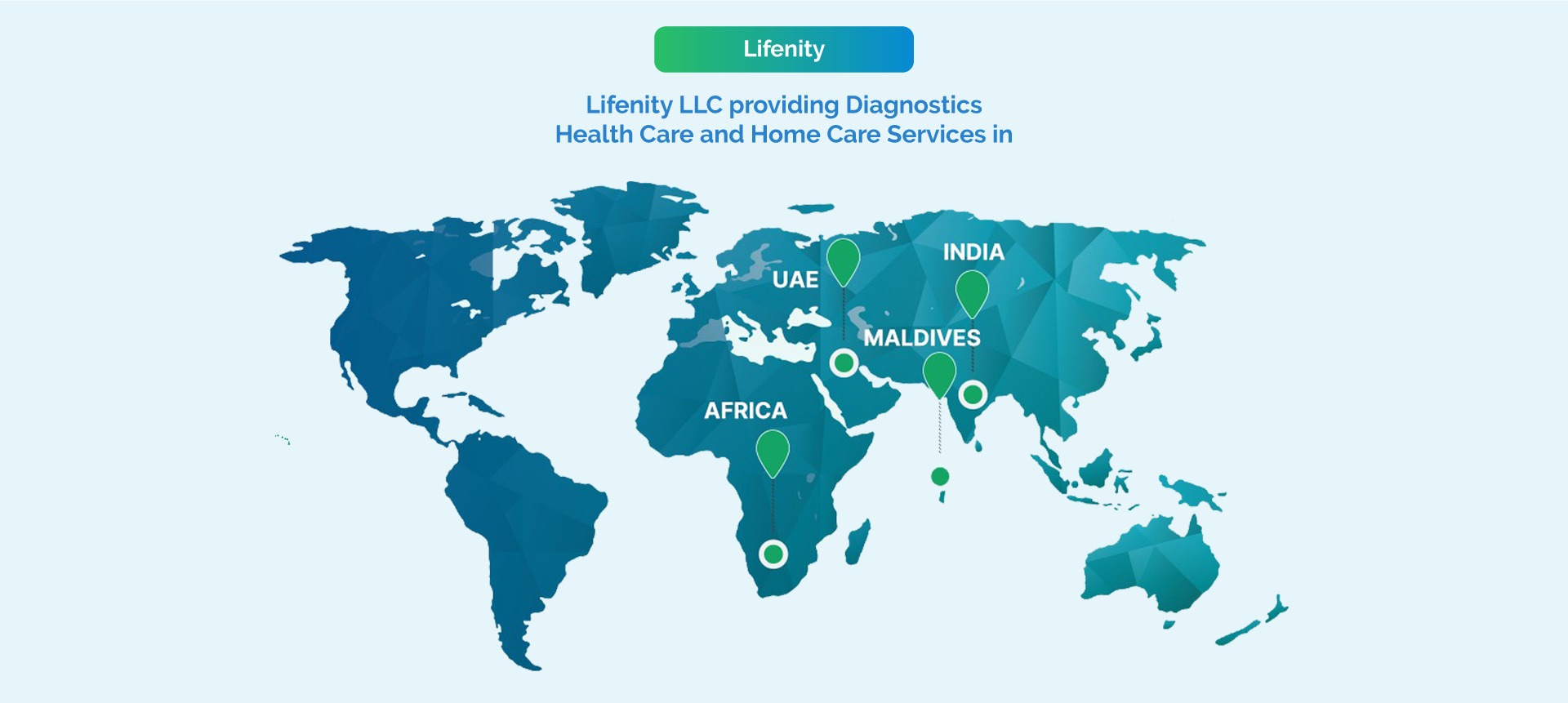 Experience Our Advanced Healthcare Facilities & Services
Our healthcare products and services are used by eminent hospitals and speciality clinics